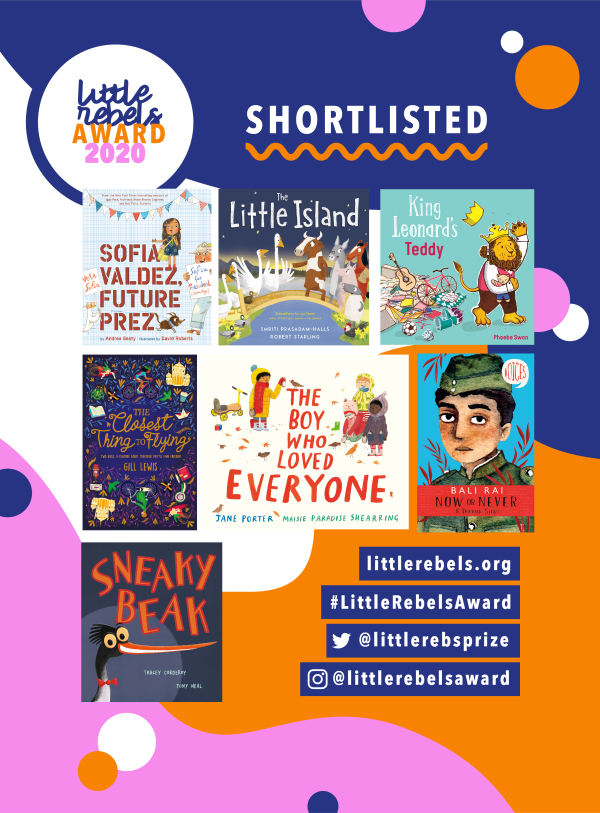 The Little Rebels Award celebrates children's fiction which challenges stereotypes, promotes social justice and advocates for a more peaceful and fairer world. The titles on this year's shortlist explore community empowerment, wastefulness and sustainability, consumerism, racism and untaught histories, domestic violence and the asylum and immigration system, the varied expressions of love, and why isolation isn't always the best thing for little islands.

Join us on Zoom at 7pm, Thursday October 22nd, to hear the shortlisted authors and illustrators talk about their books, and to find out who has won this year's prize.


You must register in advance to receive a link to the event on Zoom. Sign up here:
https://www.eventbrite.co.uk/e/the-little-rebels-childrens-book-award-ceremony-2020-tickets-124074585425


We hope you will join us and raise a pint/carrot juice/cocktail to the winner as they are crowned Biggest Rebel Of Them All.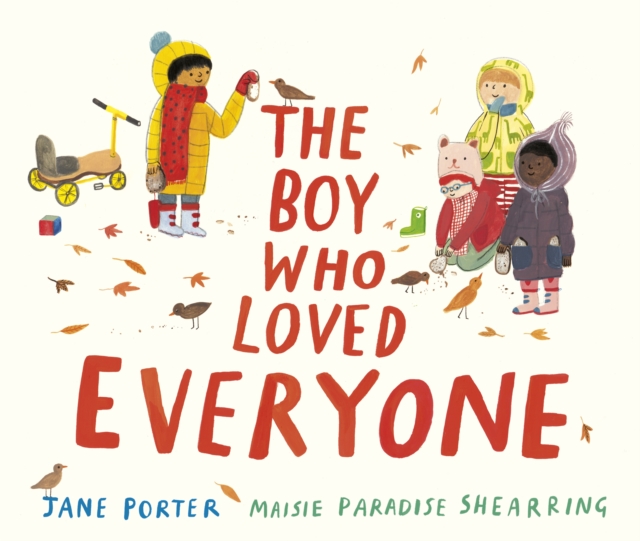 The Boy Who Loved Everyone by Jane Porter, illustrated by Maisie Paradise Shearring
A sweet and charmingly illustrated picture book about the ways we express love. "I love you," Dimitri tells everyone, from his friends at nursery to the big tree in the playground. But why does no one say it back? Dimitri worries no one loves him – until he finds out there are lots of different ways love can spread through the world.~


A touching and uplifting story, perfect for sharing.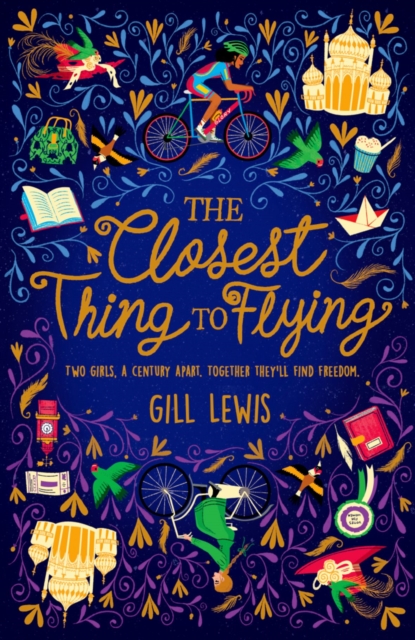 The Closest Thing to Flying by Gill Lewis

A world of animal rights, and votes for women, and riding bicycles! Trapped in a life of behaving like a lady, Semira longs for freedom.
When Semira discovers Hen's diary, she finds the inspiration to be brave, to fight for her place in the world, and maybe even to uncover the secrets of her own past.

An unforgettable tale of friendship, hope, and finding the courage to fight for what you believe in.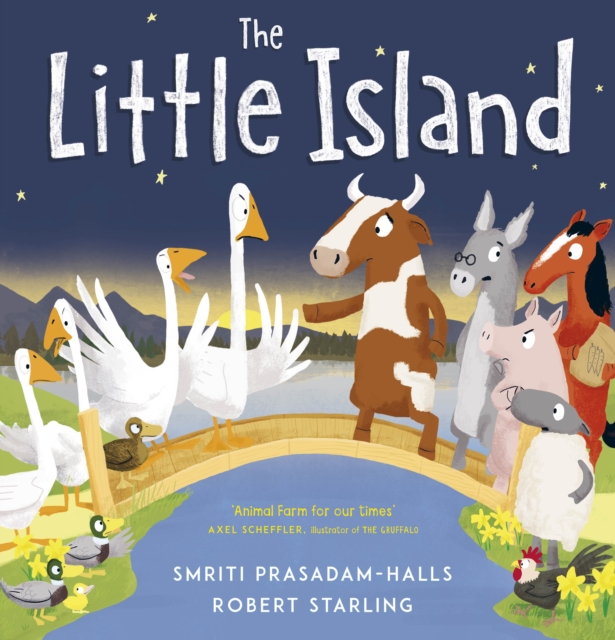 The Little Island by Smriti Prasadam-Halls, illustrated by Robert Starling
There was once a farm where all the animals were friends. Together they looked after the farm and each other. It wasn't perfect and they didn't always agree (animals almost never do).
But the Geese have hatched a plan to leave the farm… will life be perfect for them now?A powerful modern-day fable for our times told with humour and warmth, and most importantly, hope. A story of building bridges not barriers, respect not resentment and of finding friendship, not fear.