New titles in Penguins 'Great Ideas' Series. More titles from this series available in-store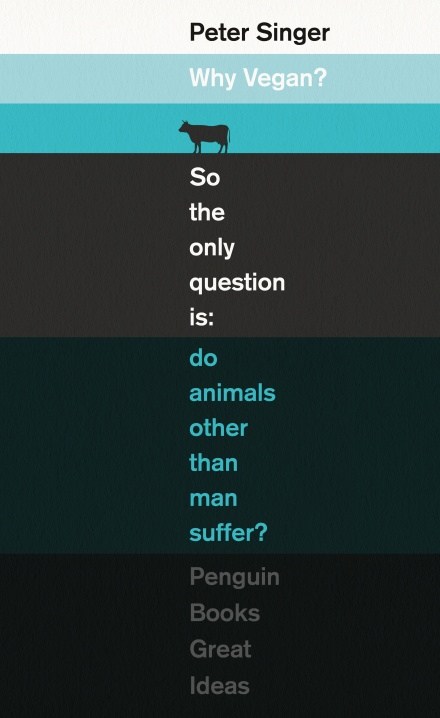 Why Vegan? by Peter Singer
One of the great moral philosophers of the modern age, Peter Singer asks unflinching questions about how we should live our lives. The ideas collected in these writings, arguing that human tyranny over animals is a wrong comparable to racism and sexism, triggered the animal rights movement and gave impetus to the rise in vegan eating.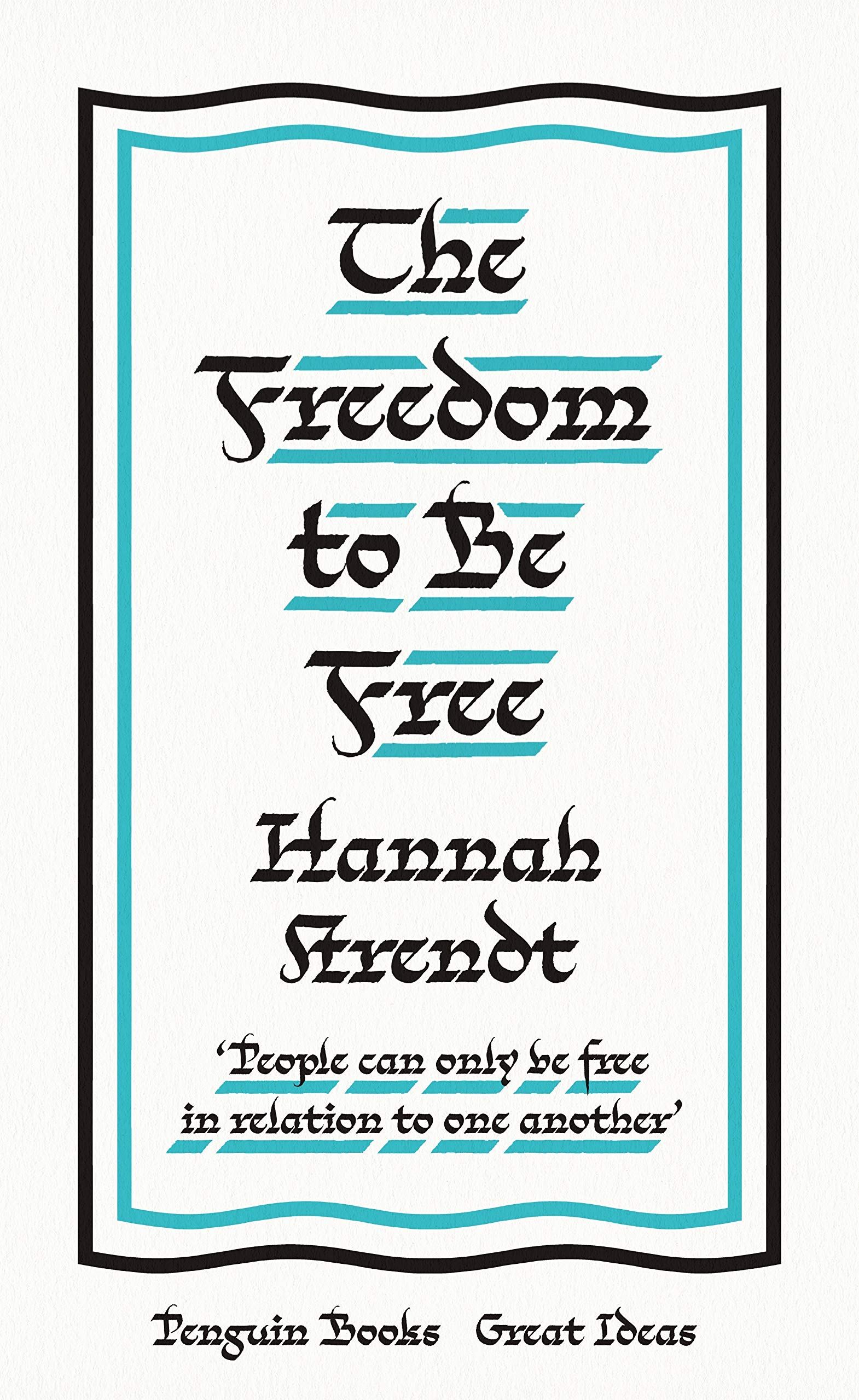 The Freedom to Be Free by Hannah Arendt
'People can only be free in relation to one another.'
Three exhilarating and inspiring essays in which the great twentieth-century political philosopher argues that there can be no freedom without politics, and no politics without freedom.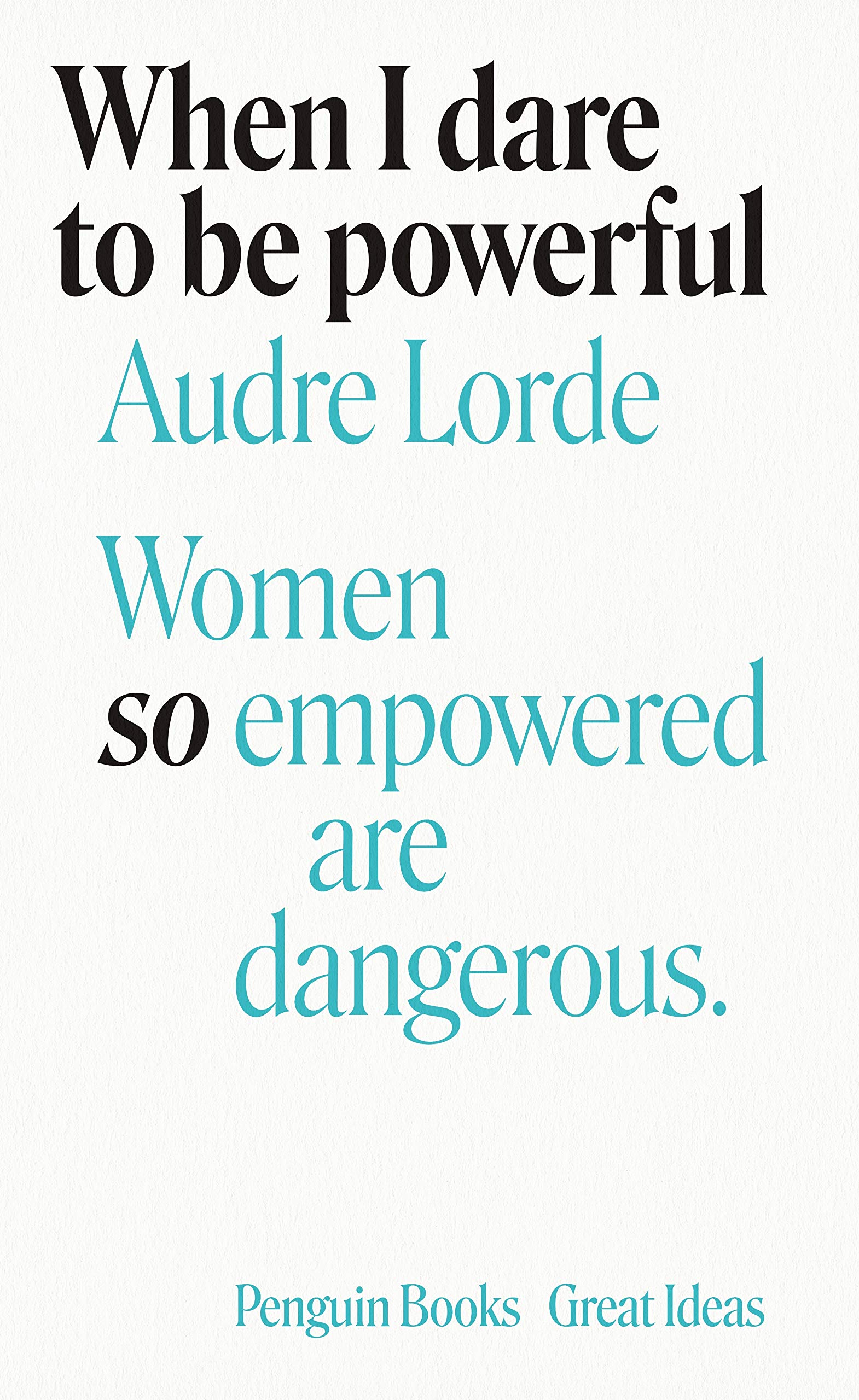 When I Dare To Be Powerful by Audre Lorde
Written with a 'black woman's anger' and the precision of a poet, these searing pieces by the groundbreaking writer Audre Lorde are a celebration of female strength and solidarity, and a cry to speak out against those who seek to silence anyone they see as 'other'.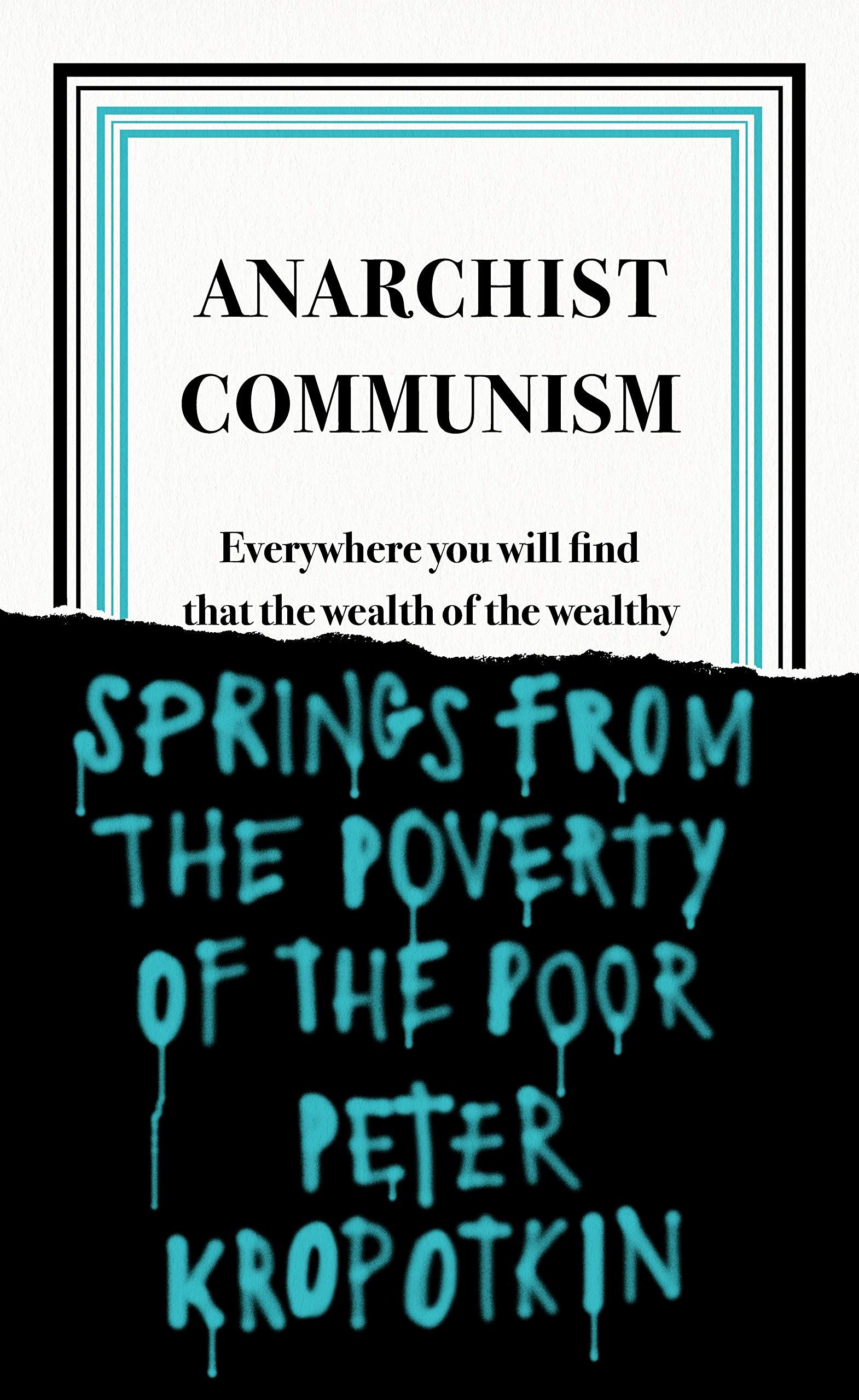 Anarchist Communism by Peter Kropotkin
Fuelled by anger at injustice and optimism about humankind's ability to make a better, truly communal society, the anarchist writings of Peter Kropotkin have influenced radicals the world over, from nineteenth-century workers to today's activists.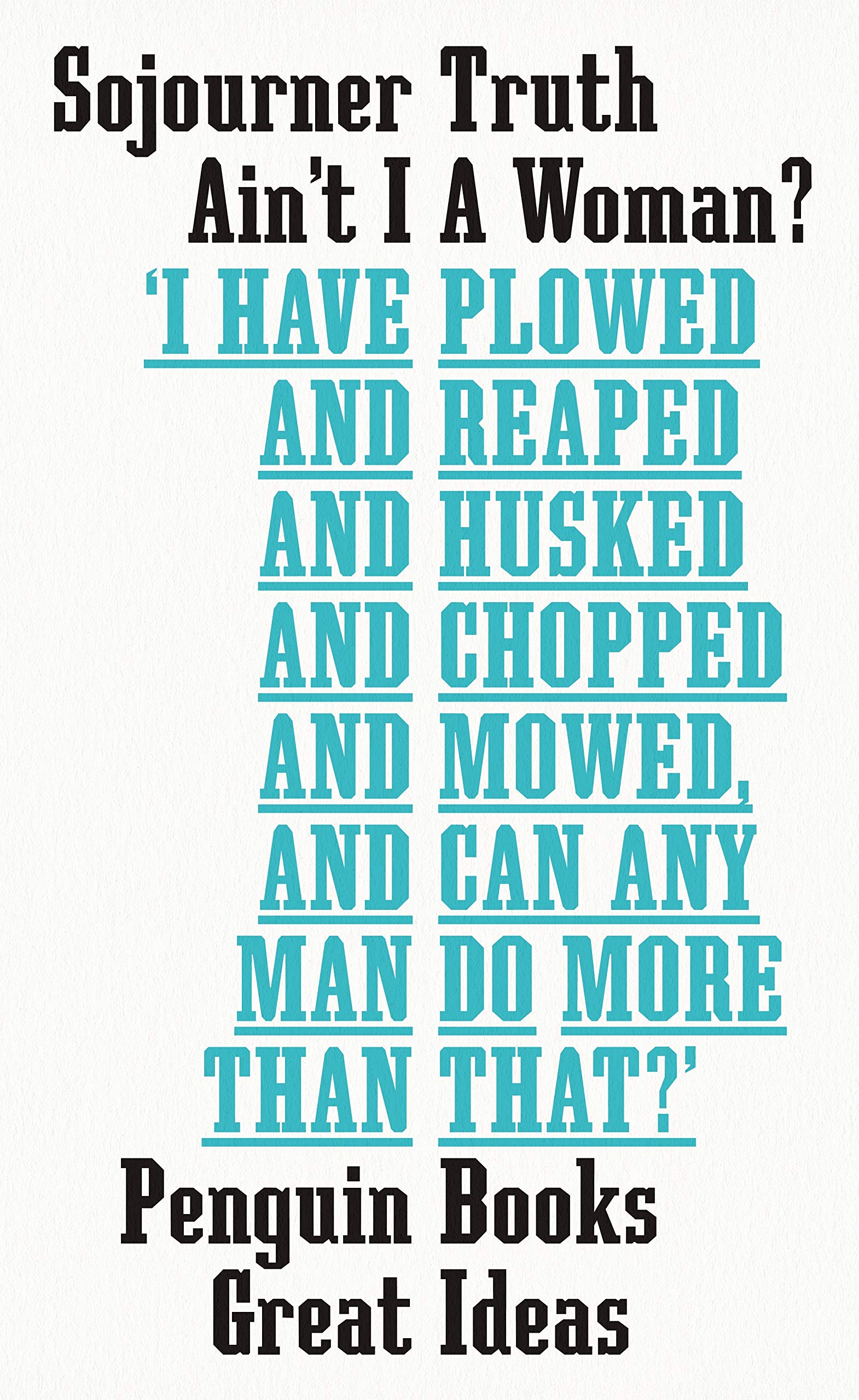 Ain't I A Woman? by Sojourner Truth
A former slave and one of the most powerful orators of her time, Sojourner Truth fought for the equal rights of Black women throughout her life. This selection of her impassioned speeches is accompanied by the words of other inspiring African-American female campaigners from the nineteenth century.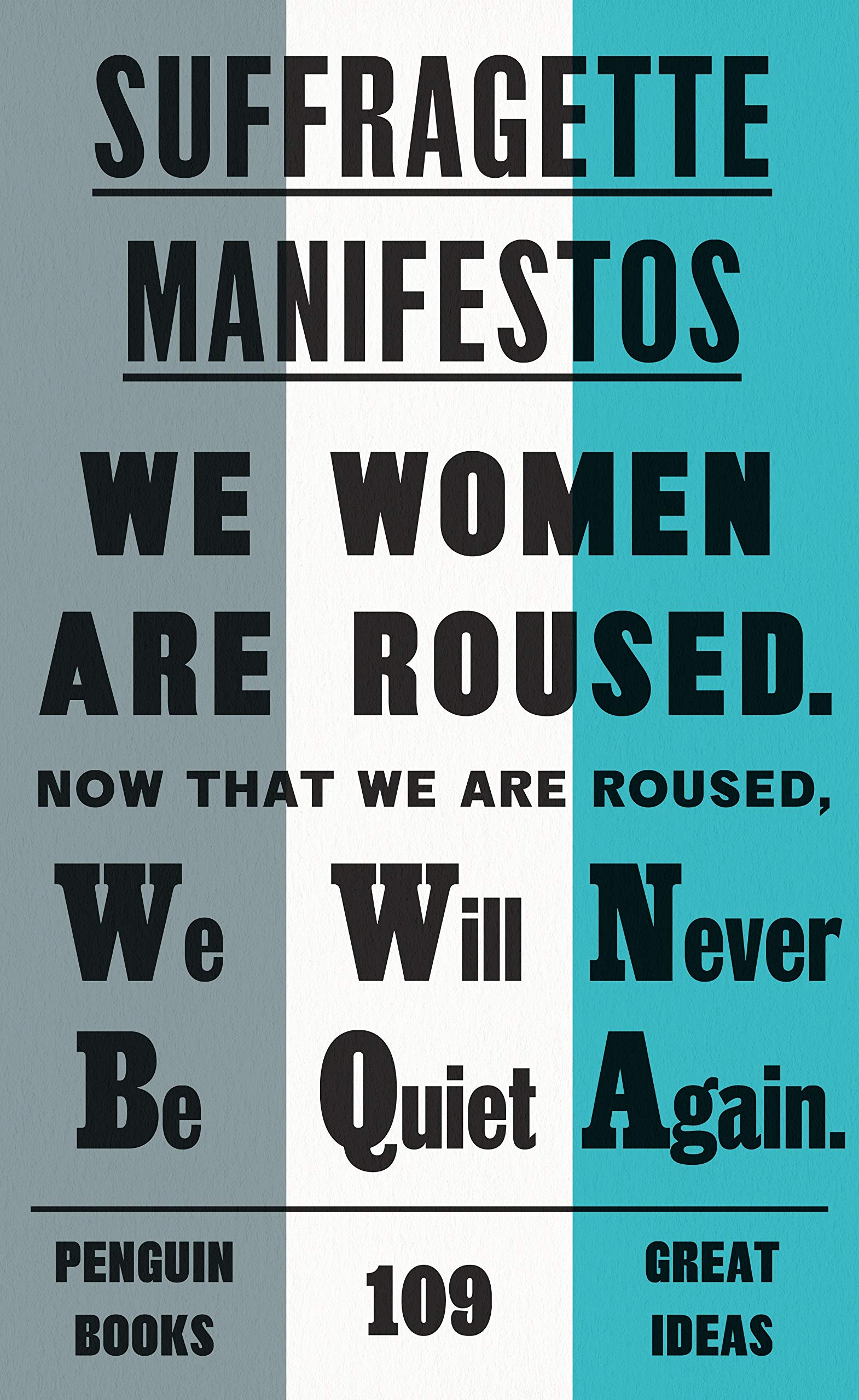 Suffragette Manifestos by Various Authors
Bringing together the voices of women who fought for equal rights and representation – from aristocrats and actresses to mill workers and trade unionists – these speeches, pamphlets, letters and articles form an inspiring testament to the power of a movement.