A small selection of new and recent titles from Zed Books who publish with a focus on international politics, global current affairs, economics, gender studies and sexualities, development studies, and the environment.
The Emperor is Naked: On the Inevitable Demise of the Nation-State
by Hamid Dabashi
Hamid Dabashi boldly argues that the category of nation-state has failed to produce a legitimate and enduring unit of post-colonial polity. What will replace the nation-state, what are the implications of this deconstruction on global politics and, crucially, what is the meaning of the post-colonial subject within this moment?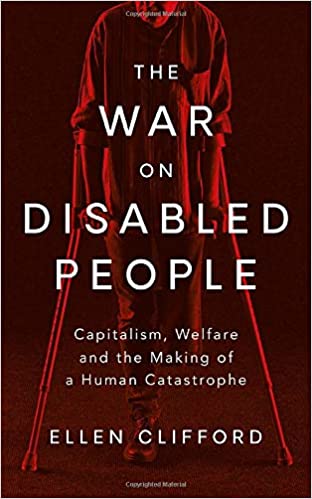 The War on Disabled People: Capitalism, Welfare and the Making of a Human Catastrophe by Ellen Clifford
In this searing account, Ellen Clifford – an activist who has been at the heart of resistance against the war on disabled people – reveals how and why we got to the state that the United Nations found the UK government culpable for 'grave and systematic violations' of disabled people's rights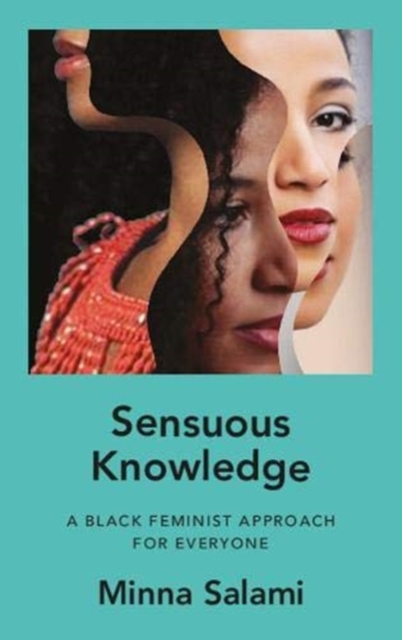 Sensuous Knowledge : A Black Feminist Approach for Everyone by Minna Salami
In Sensuous Knowledge, Minna Salami draws on Africa-centric, feminist-first and artistic traditions to help us rediscover inclusive and invigorating ways of experiencing the world afresh. She asks women to break free of the prison made by ingrained male-centric biases, and build a house themselves – a home that can nurture us all.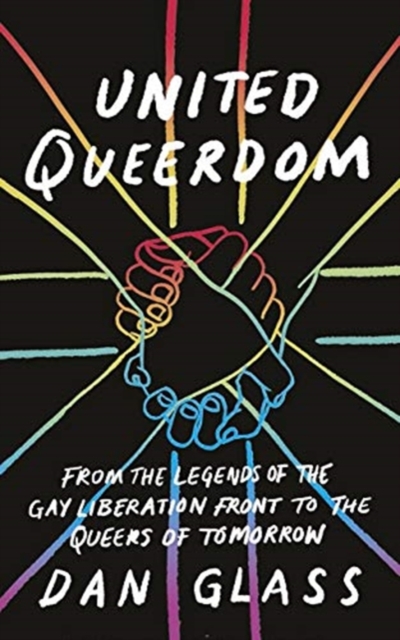 United Queerdom : From the Legends of the Gay Liberation Front to the Queers of Tomorrow by Dan Glass
Evocatively captures over five decades of LGBT+ culture and protest from the Gay Liberation Front (GLF). Showing how central protest is to queer history and identity this book uncovers the back-breaking hard work as well as the glamorous and raucous stories of those who rebelled against injustice and became founders in the story of queer liberation.