Abolition. Feminism. Now.
Tuesday April 19, 2022
@
7:00 pm
–
9:00 pm
Aviah Sarah Day (Sisters Uncut) in conversation with Gina Dent and Beth Ritchie.
Abolition. Feminism. Now. is an urgent call for a truly intersectional, internationalist, abolitionist feminism.
The Black Feminist Bookshop and Housmans are very pleased to announce a joint event to celebrate the publication of Angela Y. Davis, Gina Dent, Erica Meiners and Beth Richie's new book Abolition. Feminism. Now. (published by Penguin).
Gina Dent and Beth Ritchie will be in conversation with lecturer, activist and a member of the direct action group Sisters Uncut Aviah Sarah Day.
About the book:
As a politics and as a practice, abolitionism has increasingly shaped our political moment, amplified through the worldwide protests following the 2020 murder of George Floyd by a uniformed police officer. It is at the heart of the Black Lives Matter movement, in its demands for police defunding and demilitarisation, and a halt to prison construction. And it is there in the outrage which greeted the brutal treatment of women by police at the 2021 Clapham Common vigil for Sarah Everard.
As this book shows, abolitionism and feminism stand shoulder-to-shoulder in fighting a common cause: the end of the carceral state, with its key role in perpetuating violence, both public and private, in prisons, in police forces, and in people's homes. Abolitionist theories and practices are at their most compelling when they are feminist; and a feminism that is also abolitionist is the most inclusive and persuasive version of feminism for these times.
In this landmark work, four of the world's leading scholar-activists issue an urgent call for a truly intersectional, internationalist, abolitionist feminism.
'This extraordinary book makes the most compelling case I've ever seen for the indivisibility of feminism and abolition, for the inseparability of gendered and state violence, domestic policing and militarism, the street, the home, and the world. Combining decades of analytical brilliance and organizational experience, the authors offer a genealogy of the movements that brought us here, lessons learned, battles won and lost, and the ongoing collective struggle to build a thoroughly revolutionary vision and practice.' ROBIN D. G. KELLEY, AUTHOR OF FREEDOM DREAMS: THE BLACK RADICAL IMAGINATION
'In this powerful, wise and well-crafted book, filled with insight and provocation, the authors make it patently and abundantly clear why abolitionist feminism is necessary . . . Attentive to histories of organising that are too quickly erased, and alive to new possibilities for working collectively in the present time, this book is as capacious and demanding as the abolitionist feminism it calls for. It gives us a name for what we want. Abolitionism. Now.' SARA AHMED, AUTHOR OF WILLFUL SUBJECTS
Accessibility information:
This event will take place online. We will use Closed Captions to subtitle the event. Please get in touch at blackfeministreading@gmail.com with any questions or access needs you would like us to be aware of.
Ticket information:
If you'd like a copy of the book then choose the book plus entry ticket. If you'd like to support Housmans and the Black Feminist Bookshop then please choose a solidarity ticket. There's also a free access ticket for students, low income and people who are experiencing economic hardship.
Black Feminist Bookshop Patreon members gain access to the book club as part of their membership. More information here.
How to access this event online:
An invitation to this online event will be emailed to you on the day of the event. We will use the email address used to register for this event. Confirmation emails and invitation links sometimes end up in spam folders, so please check there before emailing the Black Feminist Bookshop.
Gina Dent is associate professor of feminist studies, history of consciousness, and legal studies at the University of California, Santa Cruz. She is the editor of Black Popular Culture, and lectures and writes on African diaspora literary and cultural studies, postcolonial theory, and critical area studies. Her current project Visualizing Abolition grows out of her work as an advocate for transformative and transitional justice and prison abolition.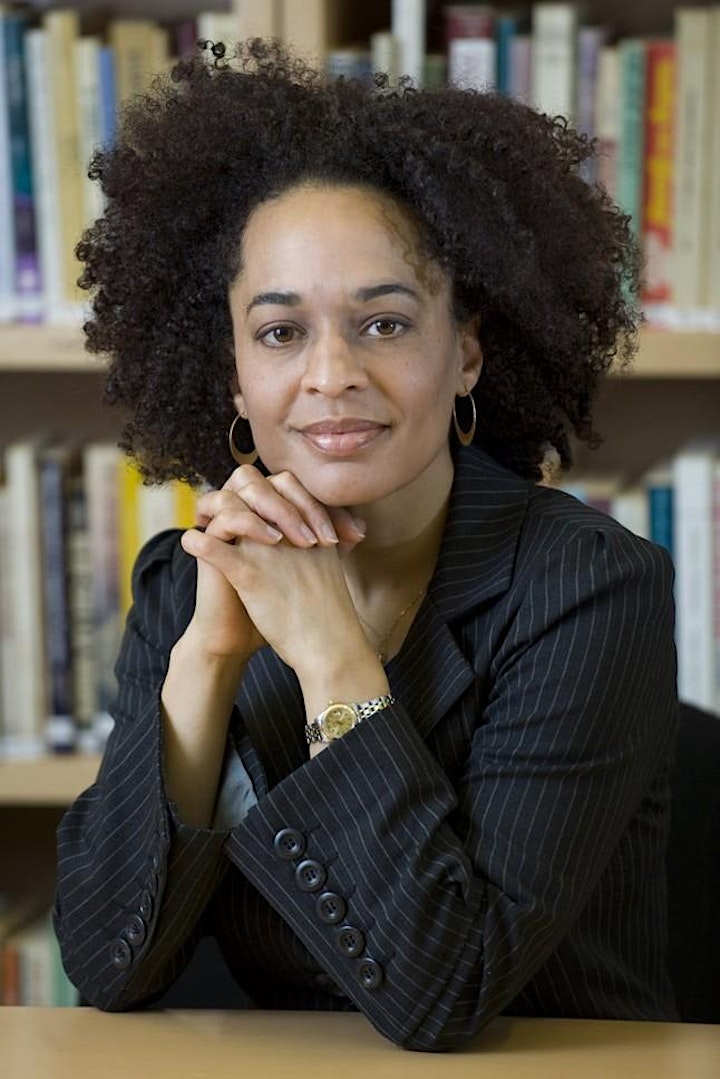 Beth Richie is Professor of Criminology, Law and Justice and Black Studies, Sociology, Gender and Women's Studies at the University of Illinois at Chicago. Her most recent book is Arrested Justice: Black Women, Violence and America's Prison Nation.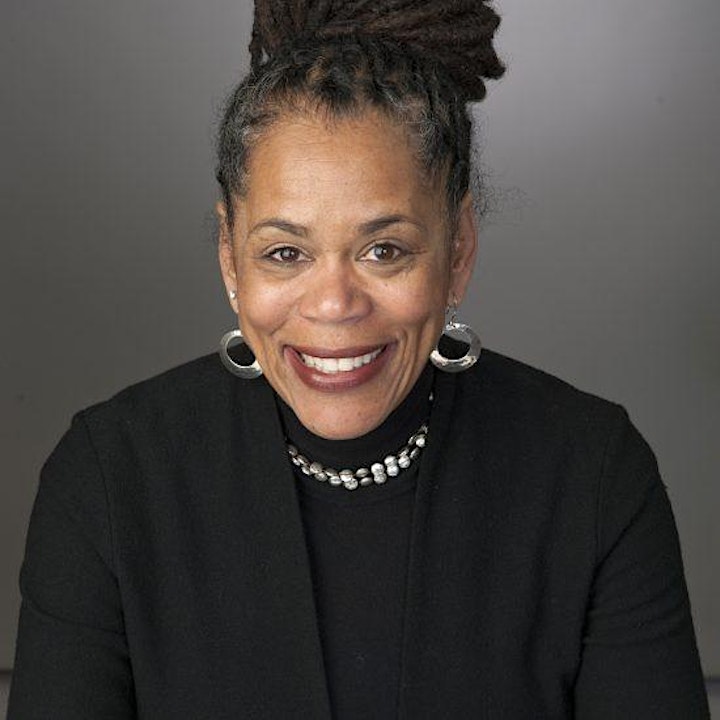 Aviah Sarah Day can be found teaching and researching at Birkbeck, University of London when working, and organising in her East London community the rest of the time. She is involved in Sisters Uncut, a national direct-action collective fighting cuts to domestic violence services and state violence as well as Hackney Cop Watch. She is co-author of the book Abolition Revolution with Shanice McBean, which is due to be published by Pluto Press autumn 2022.